Dear Customer;
Thank you for preferring ASAŞPEN - VERATEC uPVC Door and Window Systems. We recommend you to read the user manual and pay attention to the specified matters to be able to use your doors and windows without having problems.
Great care has been given to design, production and mounting of ASAŞPEN - VERATEC branded uPVC Door and Window Systems for customer satisfaction.  The purpose of this user manual is to introduce the accessories of Windows and doors, to give information to the users on use and maintenance.
VERATEC branded PVC window systems are reinforced by galvanized supporting plates to keep the static features and resistance at the maximum level for your safety use under any condition.
Special designed seal placed on the cases and sashes have features which ensures maximum level of tightness against sound and water coming from outside.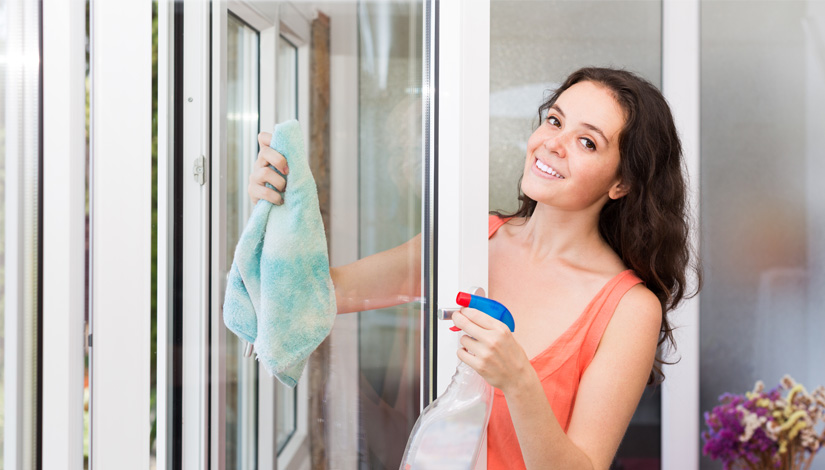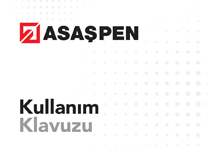 User guide