Health, Safety And Environmental Policy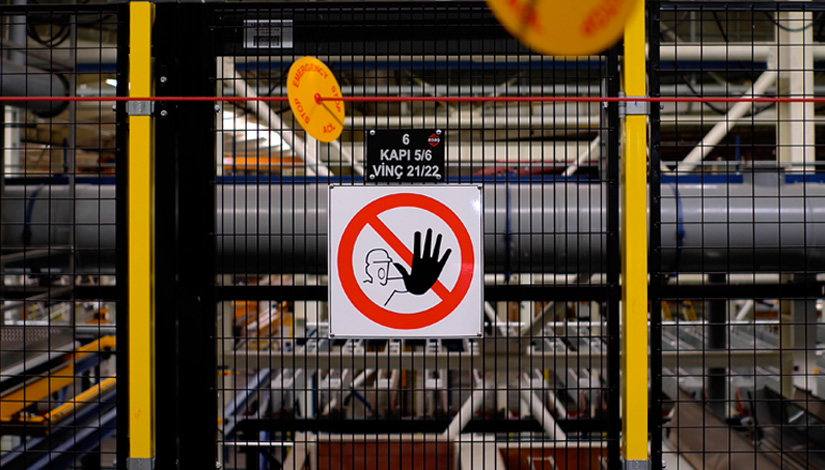 Acting upon the awareness of the importance of human health and use and protection of natural sources to establish a healthy and happy living, ASAŞ uses the latest technology in its investments and aims to achieve zero work and environmental accidents.
Based on this belief, Asaş is committed to:
Comply with all relevant health, safety and environmental legislations, administrative regulations, legal liabilities and standards to provide and protect safe and health working environment,
Consider and take necessary measures regarding health, safety and environmental impacts of technologies, raw materials and auxiliary materials used,
Identify the dangers in processes, assess risks, plan and implement the measures required to eliminate risks or minimize possible impacts, allocate necessary resources,
Ensure continuous improvement by securing a common point of view at all levels of the organization in accordance with the health, safety and environmental requirements,
Minimize the environmental emissions caused by products, services and activities, separate wastes at source and ensure maximum recycling,
Prioritize on corporate social responsibility awareness at all times and set an example with its sensitivity towards the environment and society.
Occupational Safety And Health Practices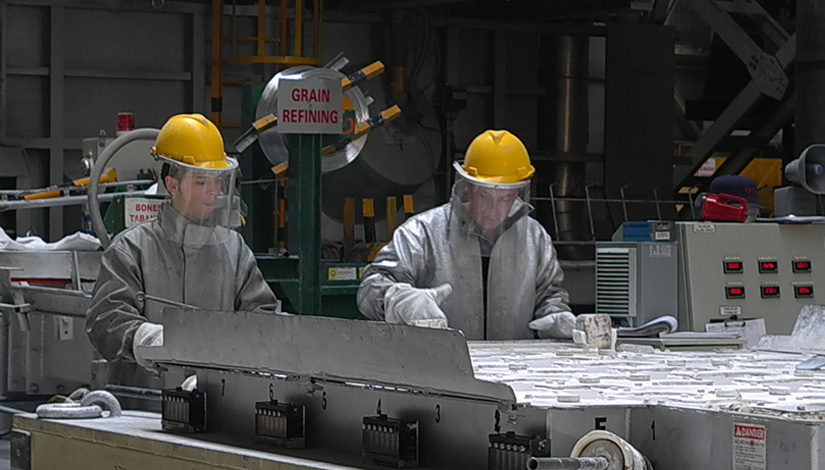 In Asaş factory, there are two full-time workplace physicians, a health officer in all shifts, a workplace health unit (infirmary), where this personnel serves and which is equipped above the legal requirements, and a fully-equipped patient transfer ambulance. The activities such as recruitment and periodic examinations of the personnel, working environments and exposure measurements of individuals, hygiene measurements etc. are carried out in this regard.
Fire Safety Practices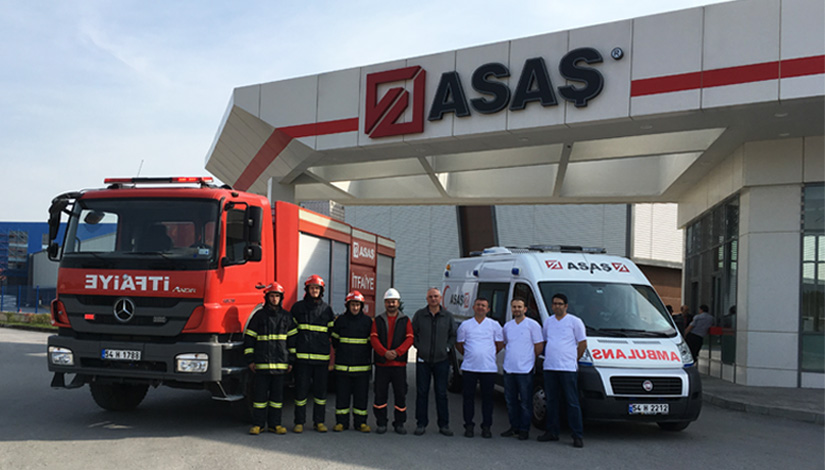 In Asaş factory, there are a fire safety expert, a HSE field team that consists of two firefighters, one of whom is shift supervisor and the other is assistant in each shift, and a firefighting truck that serves the entire factory. This team is trained and equipped to make intervention in case of emergencies. The team conducts periodic controls and maintenance to ensure that all emergency response equipment of the factory is ready and in operating conditions in case of need except for emergencies. This team also gives permission to conduct operations in the site, checks if the operations are conducted according to the rules indicated in the permission and also manages and executes the emergency drills done in the factory.
Environmental and Waste Management Practices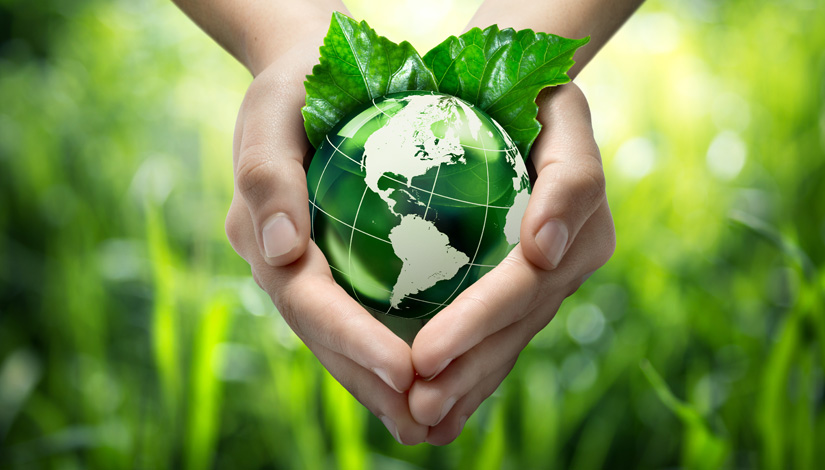 Environmental impact assessment of all sites under the management system, in-site classification and collection of wastes, management of wastes and control of the operation of waste water plants in accordance with laws are among the activities that are carried out in this regard.