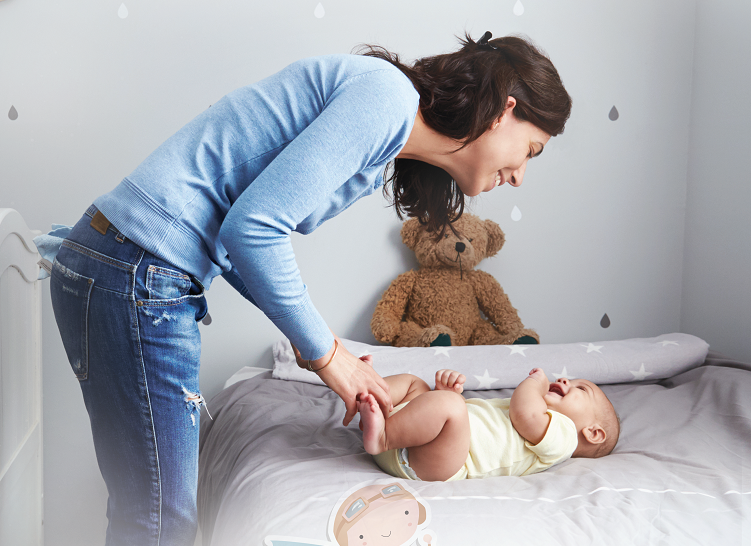 Miracles Are For Realization in ASAŞ
ASAŞ is providing in vitro fertilization treatment opportunity to its employees who desire to have child with Golden Ball Project which it held the fourth this year for the happiness of employees within the scope of the principle to respect to the employees with touching.
It is aimed to give support to the ASAŞ employees who had babies in the light of the equal opportunity principle with Golden Ball Project which was revealed during the project studies in 2014. In the process, which starts with the announcement of the project every year, the persons to be supported are determined scoring the received requests according to the selection criteria, after the requests are collected. Applications are evaluated pursuant to the scoring results, which are performed according the criterion such as the marriage period of the relevant person, ages of the spouses and period of being employed in ASAŞ. The treatment processes, which are carried out by the leading health institutions of Turkey, are followed closely being in contact with the hospital, and the costs of the required medicines are incurred by the firm. The families, who had babies as a result of the successful treatment, are visited, and this happiness is shared together. During the last 3 years, in the project, which received average 75 applications, 34 family was supported, and the treatment of 14 families was successful and they had babies.
ASAŞ, which had been a beacon of hope for 3 persons till today with its blood, thrombocyte and stem cell donation campaign, which makes effort to make contribution to the development of the society with its social responsibility projects which particularly focuses on the children, and with ASAŞSANAT activities; aims to contribute to the happiness of its employees with its Golden Ball test-tube baby Project with an awareness of being a big family with its employees.