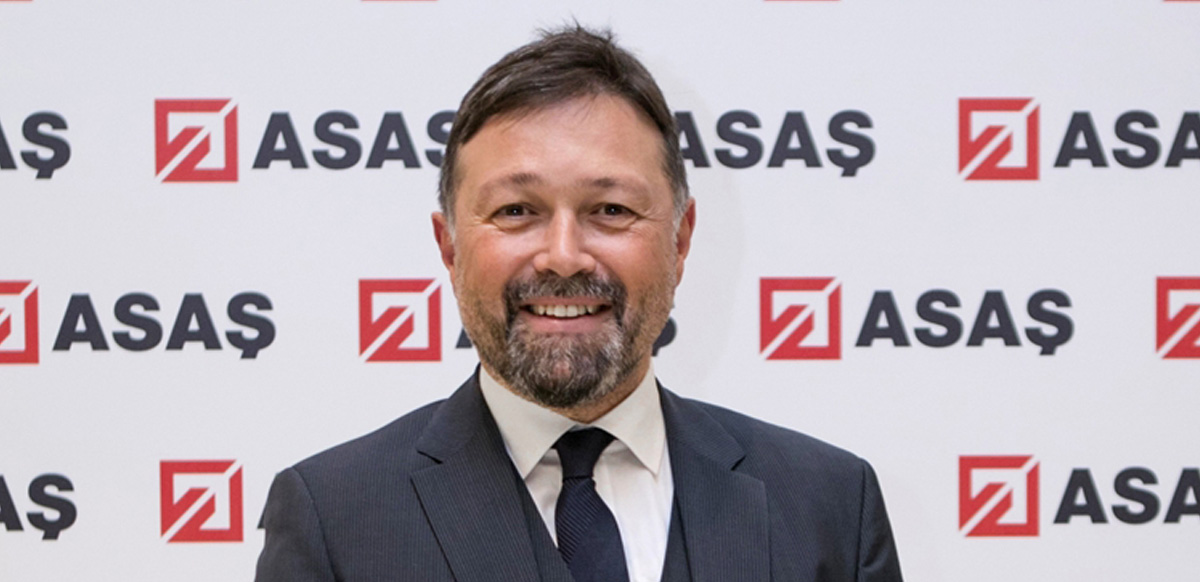 Derya Hatiboğlu Became the New General Manager of ASAŞ
Derya Hatiboğlu became the new General Manager of ASAŞ, which revealed a successful growth graphic with its investments leading the sector since its establishment in 1990, and which is in the 79th rank in the top 100 of ISO 500 in 2016. 
Over 2300 personnel is employed in the 5 production facilities of the firm, established on an area of 800.000 m2, having a closed area of 350,00m2 in Sakarya region, equipped with the latest technology, and in its head Office in İstanbul. The Firm, which developed projects intended to reduce the external dependence and increase the exportation volume of the country through the R&D centre under its structure, became popular for being the only one firm supplier to CERN in its sector, with the support it gave for nationalizing the communication satellites and being the first Turkish firm admitted to the HORIZON 2020 Shift to Rail program with its Mat4Rail Project in recent years. The firm, which also became prominent with its social responsibility projects, actualized the ASAŞ Basketball Club in order to make contribution to the children's development, and organized an aluminium sculpture contest under the structure of ASAŞSANAT, which it has established to support the arts and artists, intended for professional artists and children.
About Derya Hatiboğlu
Graduating from Boğaziçi University, Department of Business Administration in 1988, Derya Hatiboğlu got a start in business at Ernst & Young company. Then, in 1995, she started work in Alcatel Teletaş company and was on foreign mission at the headquarters in Belgium for 4,5 years. In 2002, she turned back to Turkey as Finance Supervisor Deputy Chief Executive Officer, and served as General Manager from 2005 to 2009. Hatipoğlu, who was finally serving as Finance Supervisor Deputy Chief Executive Officer at Vodafone since 2009, became the new General Manager of ASAŞ.